4058 National Avenue, San Diego, CA 92113
6 units
2bd/1ba: $1002
For further information, please call 619-946-4333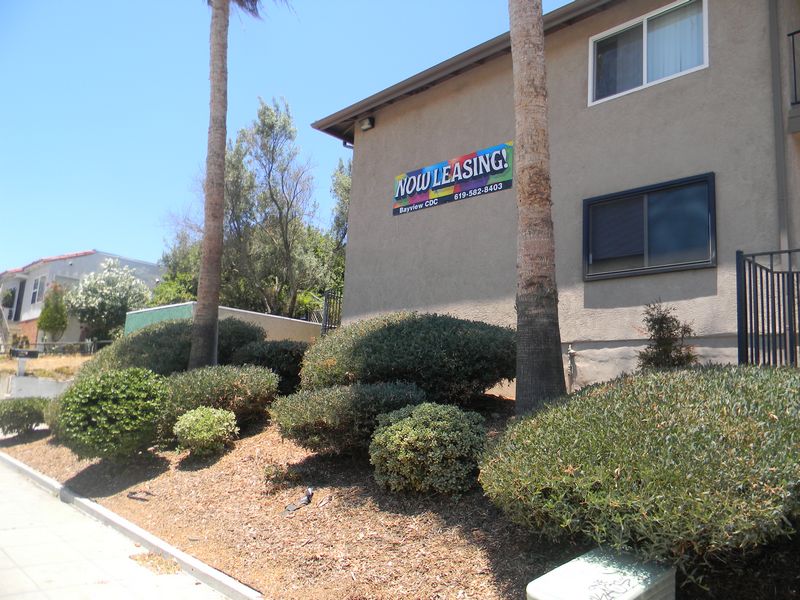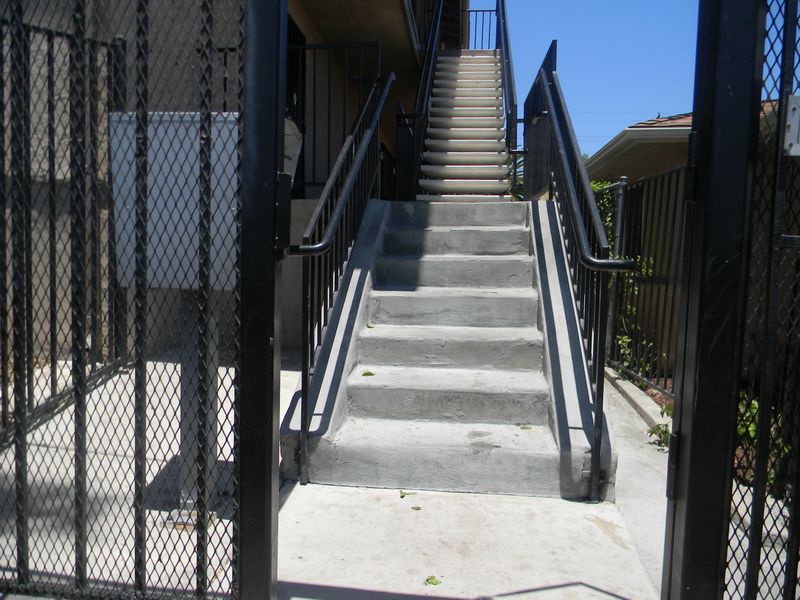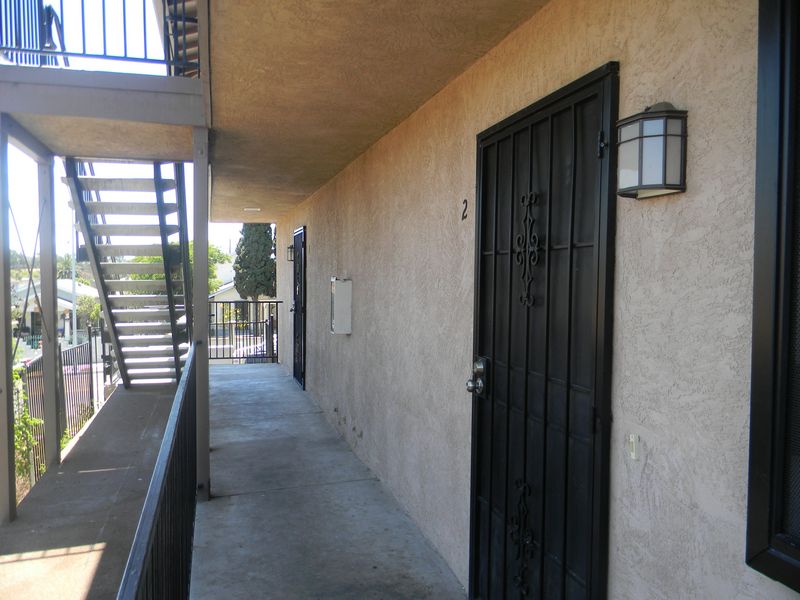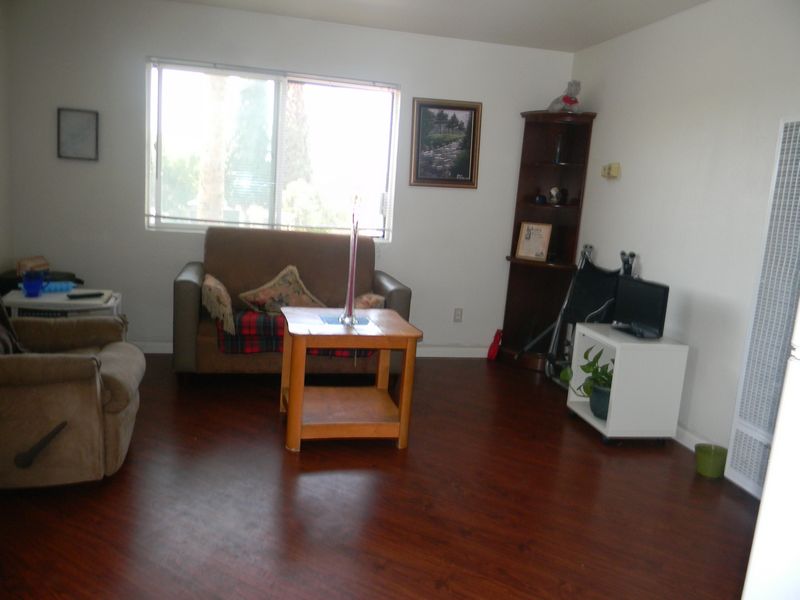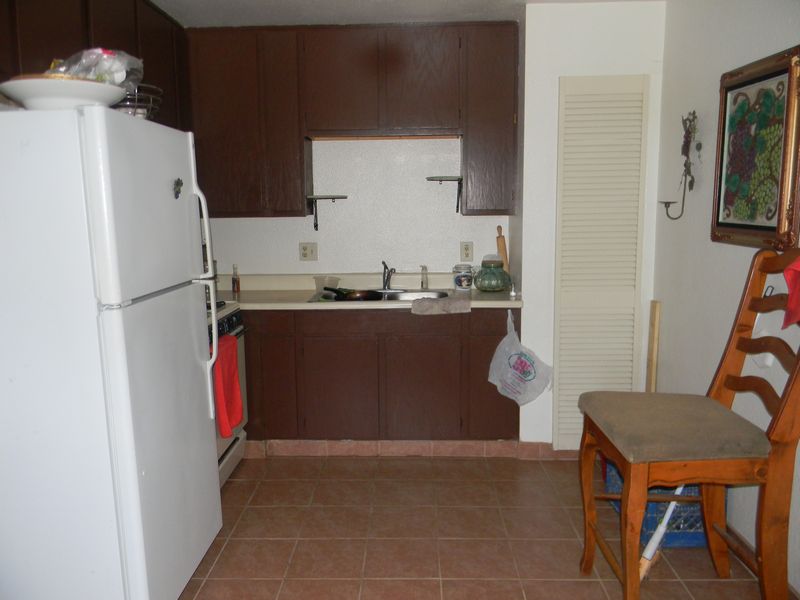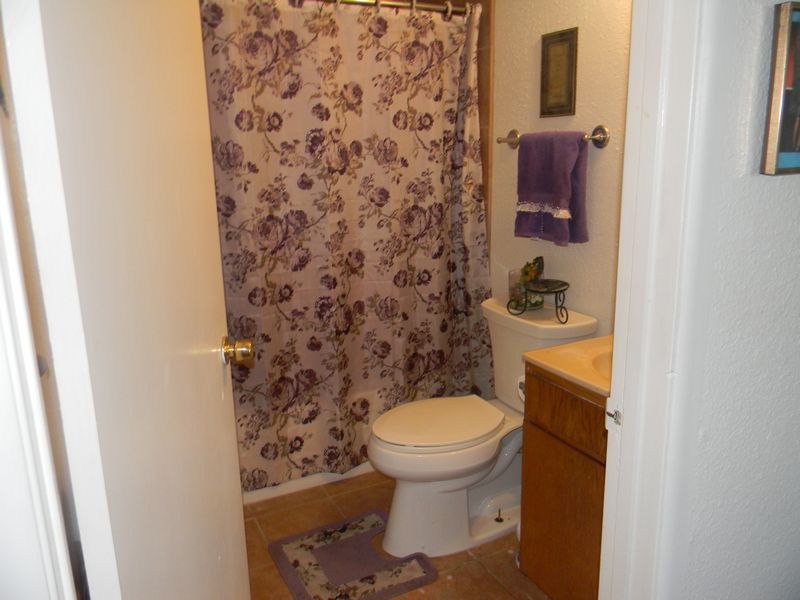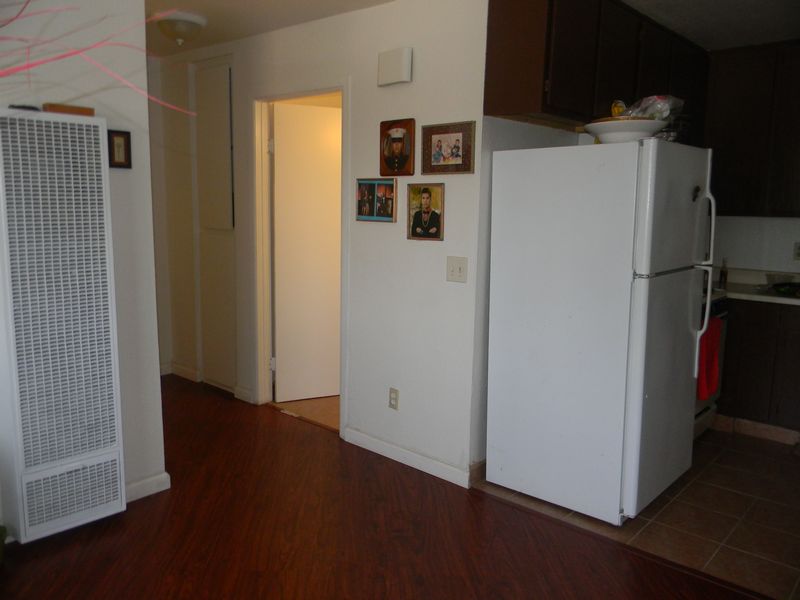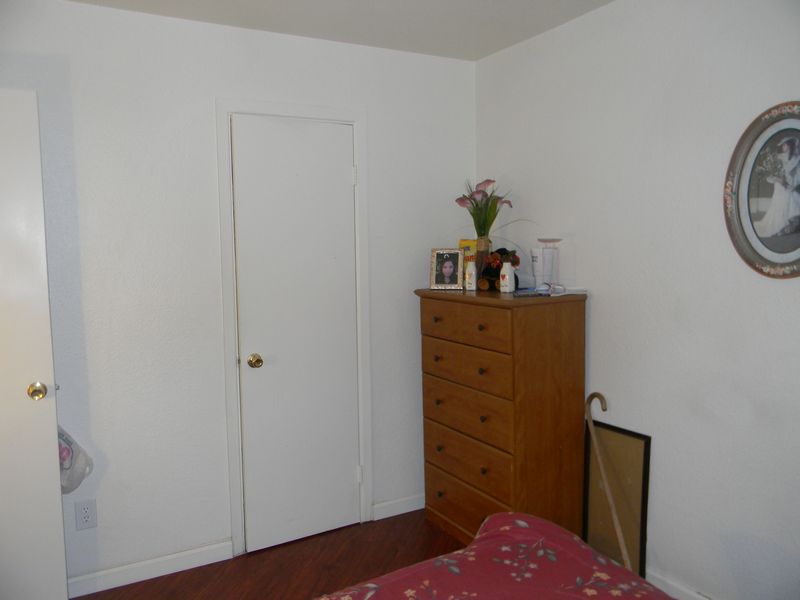 This 6 Unit complex is located in the Southcrest neighborhood in San Diego, City Council District 9. Located appr0ximately 4 miles from downtown San Diego, public transportation is available along National Avenue and shopping is available at the Imperial Marketplace (located between Imperial Avenue and Oceanview Blvd.) and Southcrest Park Plaza on 43rd Street and I-805.
The neighborhood schools include:  Chavez Elementary and Baker Elementary; Knox Middle School and Lincoln High School.  Continuing Education is available at the Educational Cultural Complex, 4343 Oceanview Blvd.  The apartment complex is approximately 1/4 mile from Mountain View Park and Recreation Center.
The Property Management Department services over 159 affordable apartments in 4 buildings throughout Southeast San Diego.
To reach your Property Manager or Assistant Property Manager call: (619) 946-4333