Island Gardens Apartments | 3545 Island Ave, San Diego, CA 92102
Units: 122
Rent: 2 Bedroom: $1371 / 3 Bedroom: $1580 
For information about this complex, please call 619-234-9020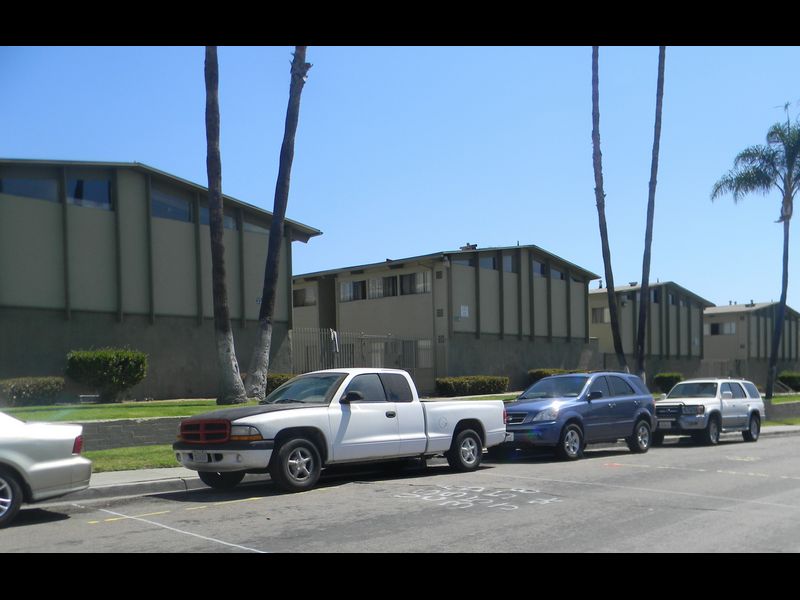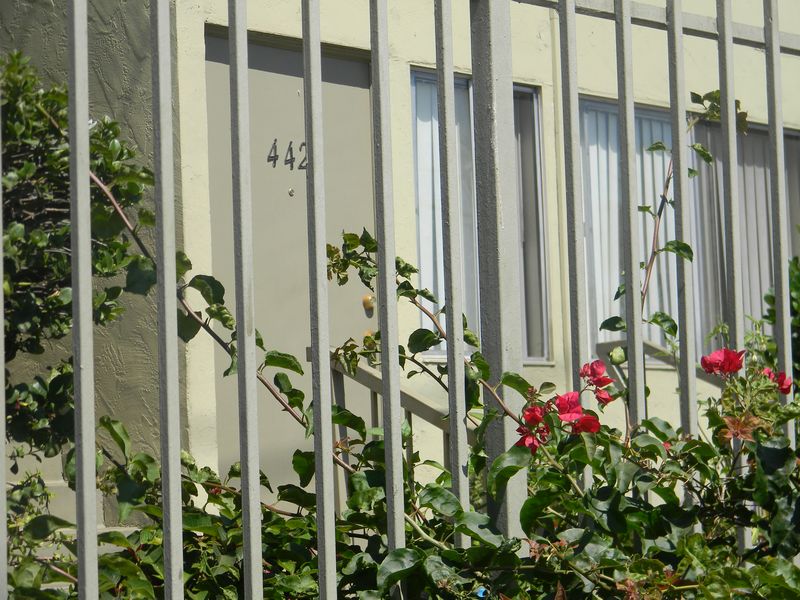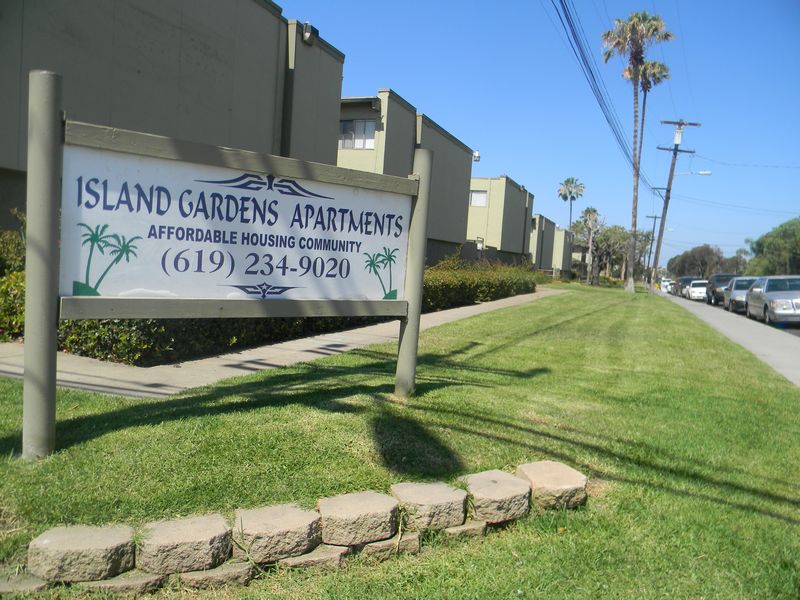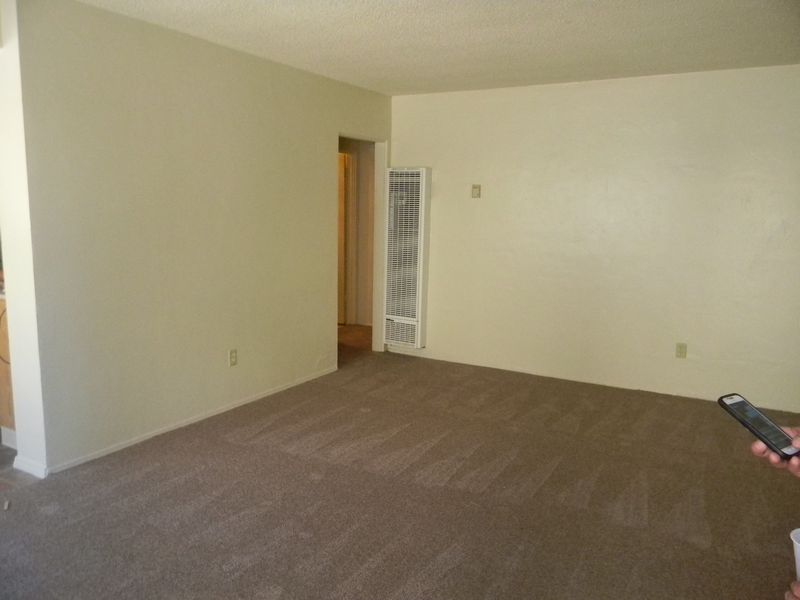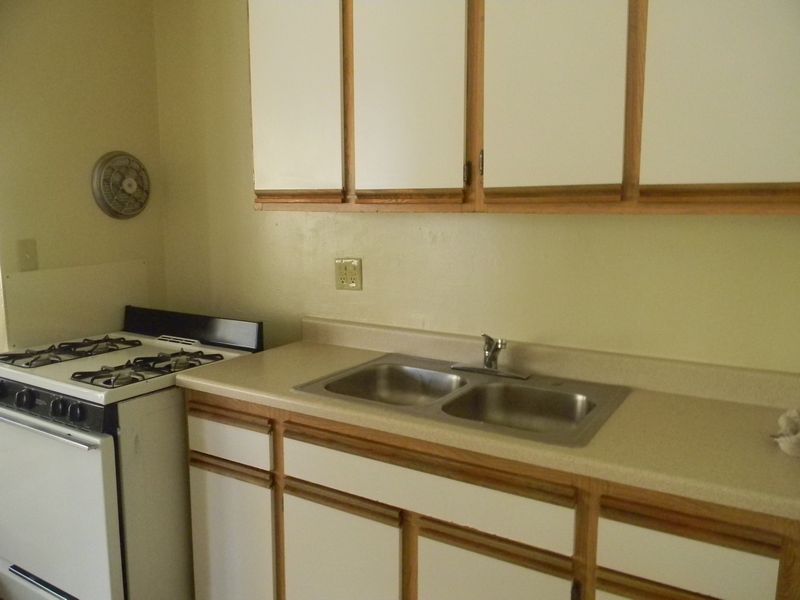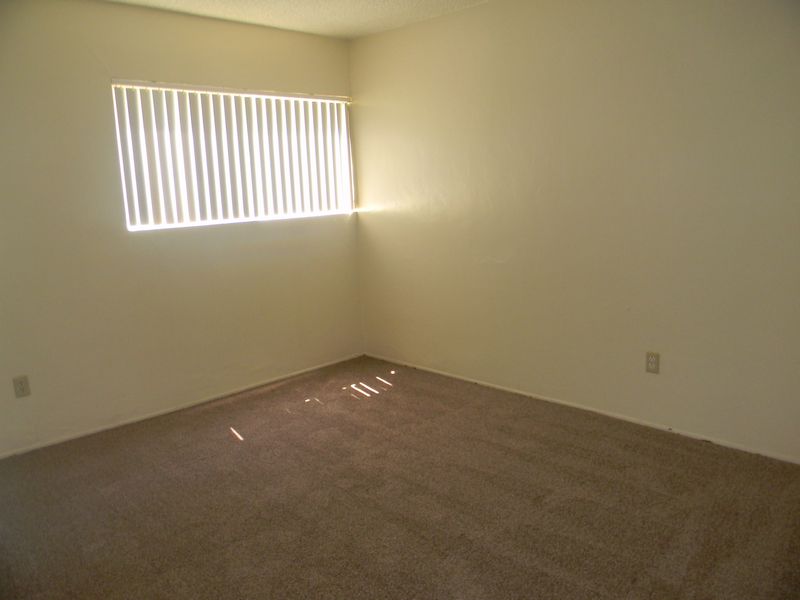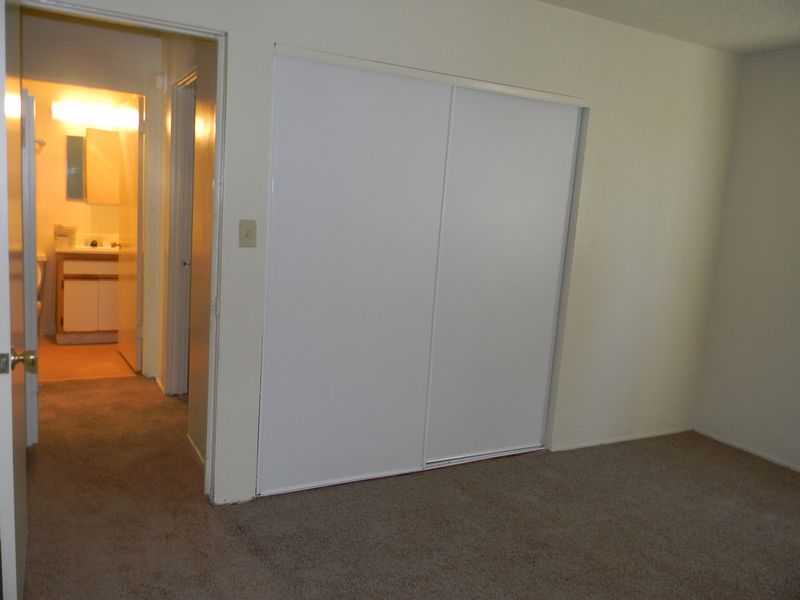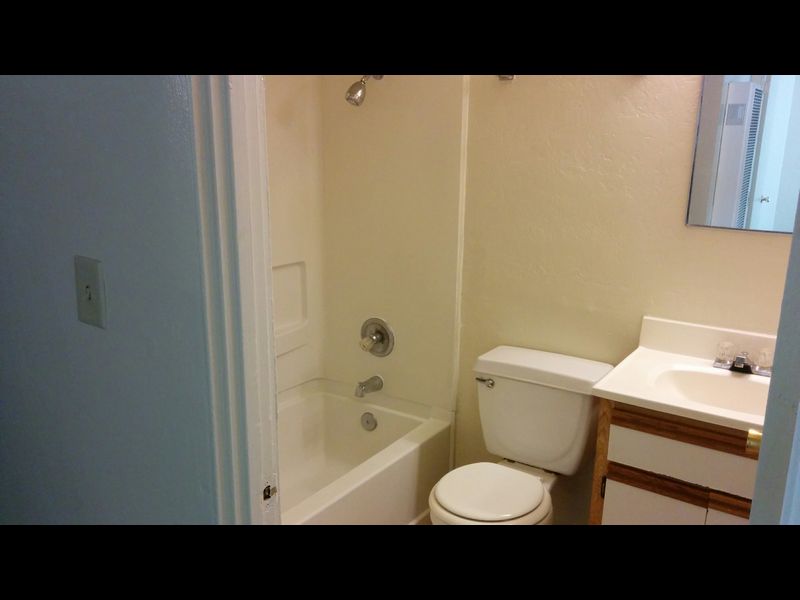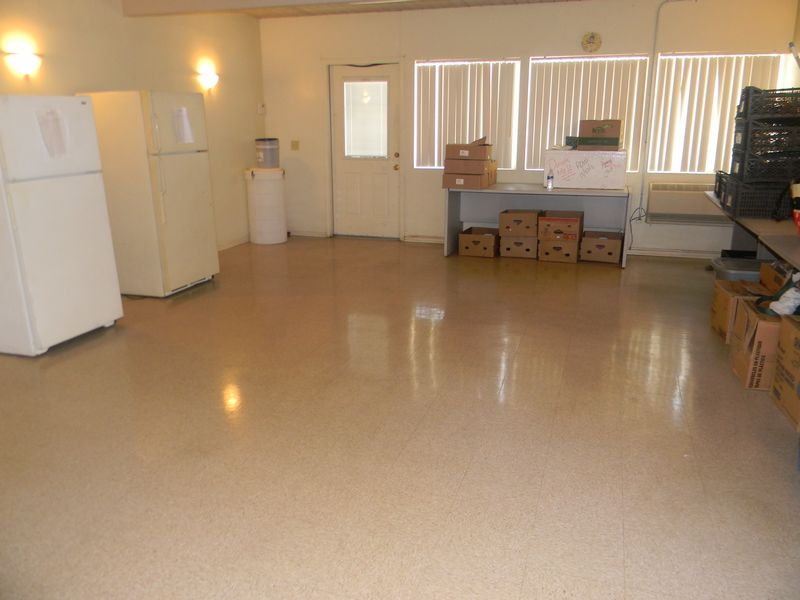 Island Gardens is located off of the 15-Freeway a block from Market Street. Amenities include a Laundry Facilitiy and a Community Room. The Market Street Costco Shopping Center is within walking distance from Island Gardens Apartments.  Imperial Avenue and National Avenue are also within 2 miles.
The property is deed restricted to rent to persons or households whose gross annual income does not exceed 60% HUD Median Area Income.
The Property Management Department services over 159 affordable apartments in 4 buildings throughout Southeast San Diego.
To reach your Property Manager or Assistant Property Manager call: (619) 946-4333