1440-1516 40th Street, San Diego, CA 92113
16 units
2bd/1ba (14);  1bd/1ba (1);  3bd/1ba (1)
Rent: $1015
For further information, please call 619-946-4333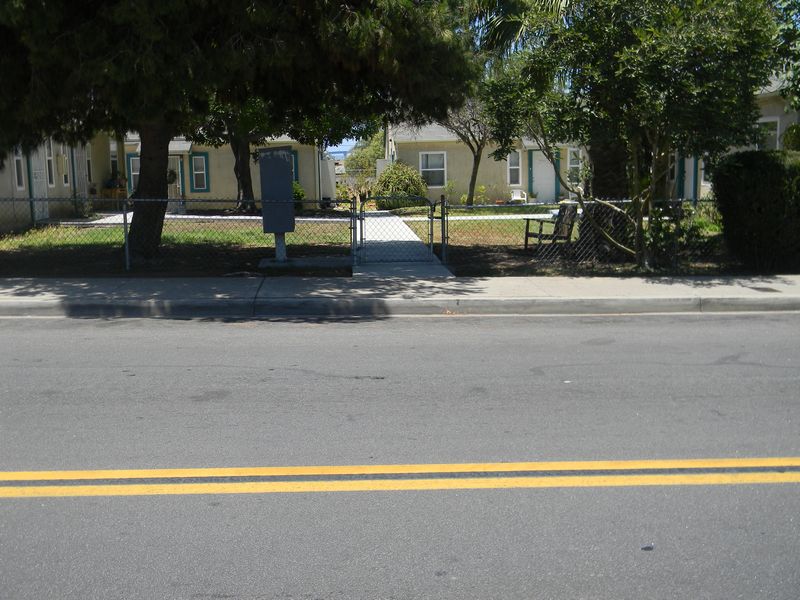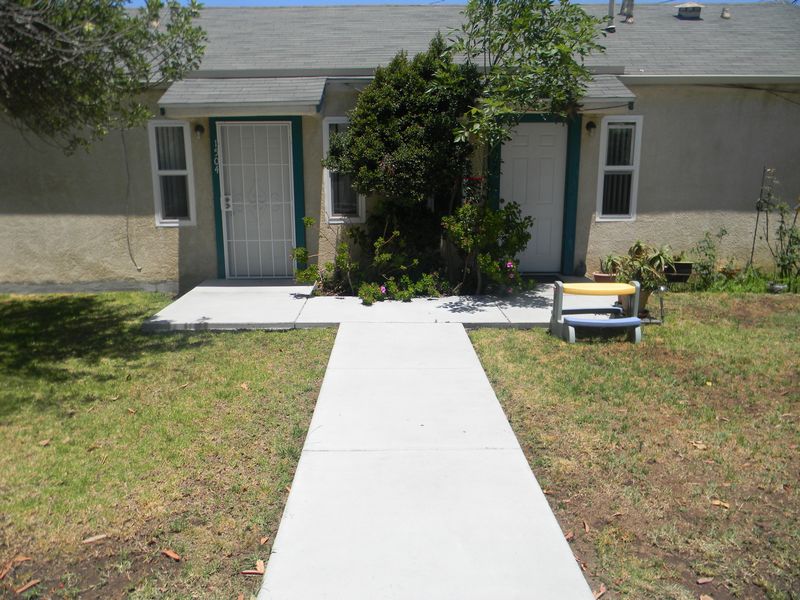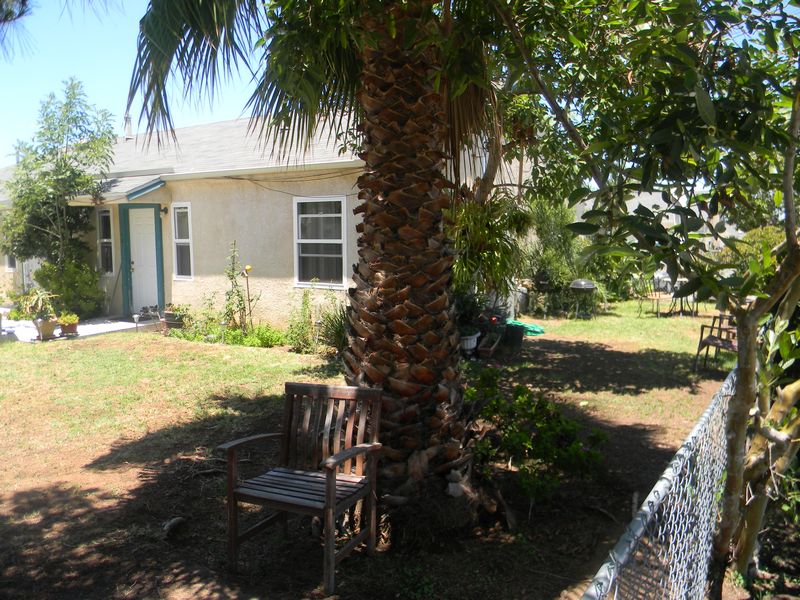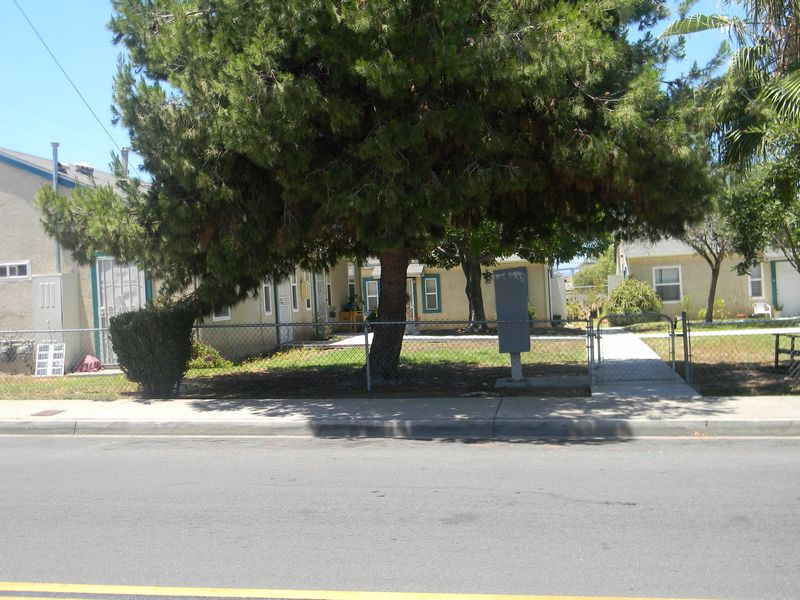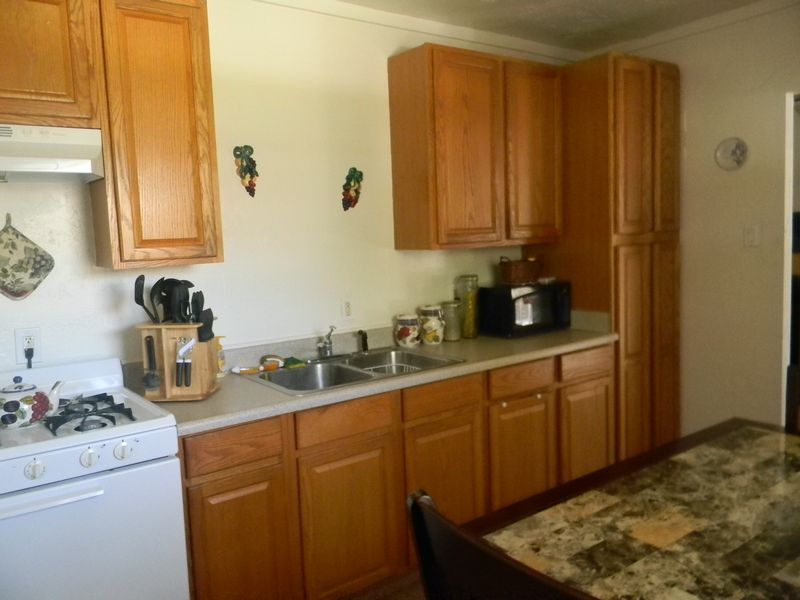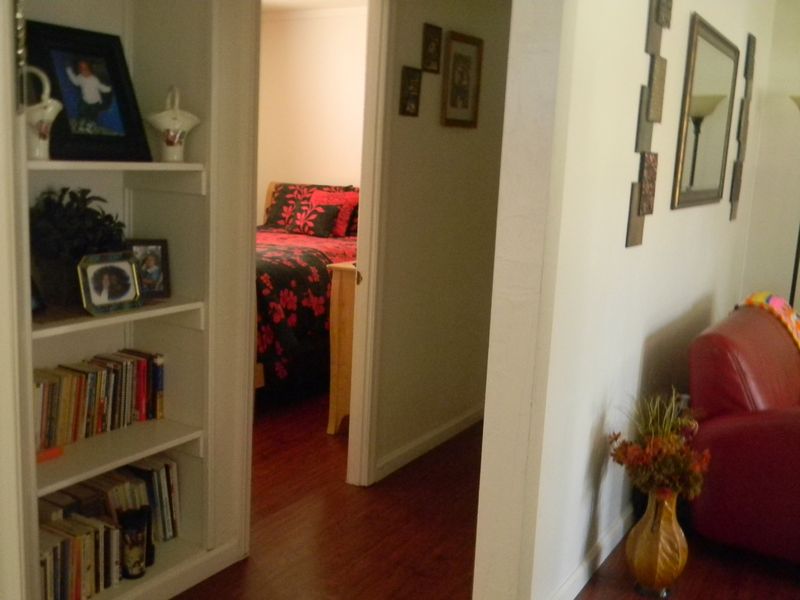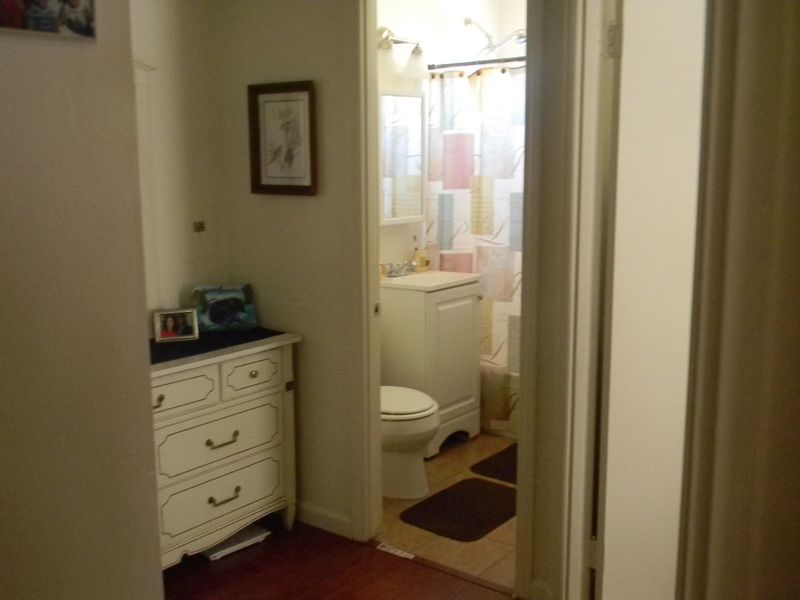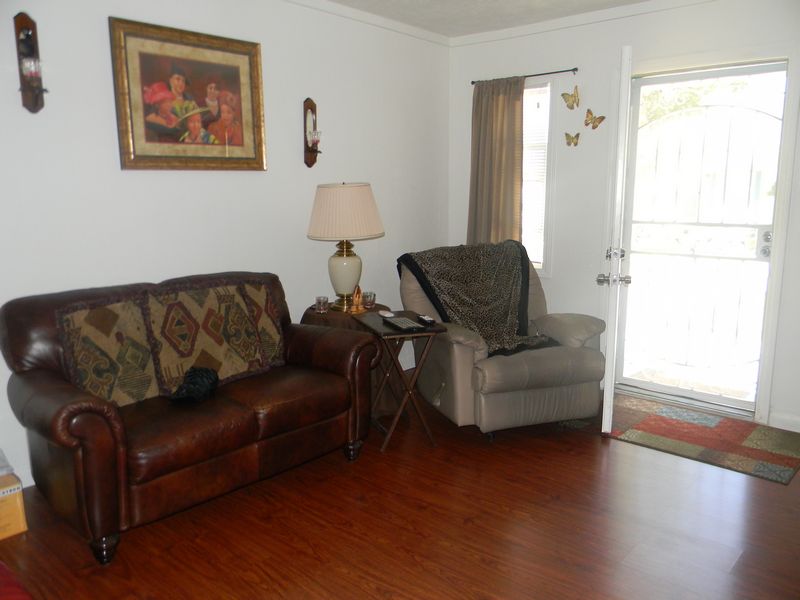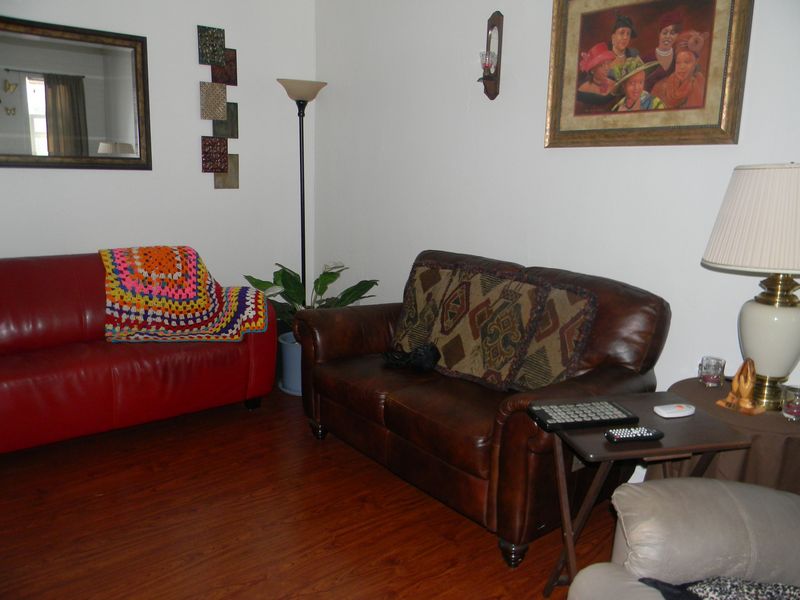 This 16 Unit complex is located in the Southcrest neighborhood of San Diego, City Council District 9. Located approximately 4-5 miles from downtown San Diego, public transportation is available along 40th Street and shopping is available at the Southcrest Park Plaza on 43rd Street and I-805.
The neighborhood schools include:  Chavez and Baker Elementary; Knox Middle School and Lincoln High School.  Continuing Education is available at the Educational Cultural Complex, 4343 Oceanview Blvd.  The apartment complex is approximately 1/4 mile from the Southcrest Park and Recreation Center.
The Property Management Department services over 159 affordable apartments in 4 buildings throughout Southeast San Diego.
To reach your Property Manager or Assistant Property Manager call: (619) 946-4333